Storm Damage Cleanup Eagleville TN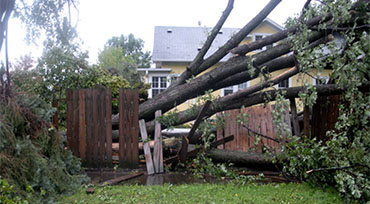 Storm Cleanup
Storm damage cleanup Eagleville TN is a service we provide after a tornado, damaging thunderstorms, straight line winds or winter storms.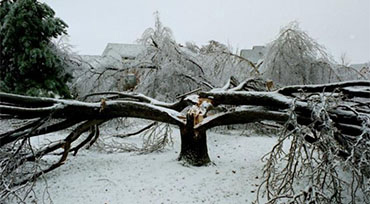 Ice Storms
Ice storms wreak havoc, downed limbs and trees can knock down power lines, damage your home and structures, and create a safety hazards for your loved ones and employees.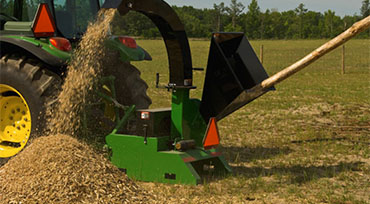 Wood Chipper
Go green! Having a tree cut down or stump removed means you have wood, why not chip it and use for mulch or cut for firewood to use or sell.
Contact our trusted company after a storm and beware of scammers and nefarious people
Other services
Hedge shaping
Hedges and shrubs add to the landscaping and beauty of your property. Keeping them trimmed, fertilized and healthy, extends their longevity and gives a manicured appearance.
Fence clean out
Fences are not only expensive, they also protect your property so they need maintained. We clean out weeds, vines, brush and small trees so you have less maintenance.
Land clearing
Bushwhacker! We bushhog, mow and clear off the land. We will haul away, or burn, the debris giving you a clear space. Call about our storm damage cleanup Eagleville TN and other clean up services.