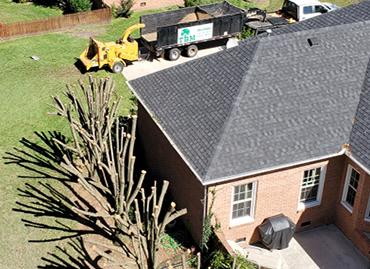 Tree Trimming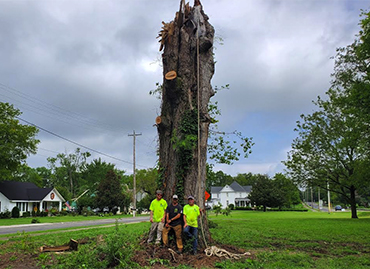 Tree Removal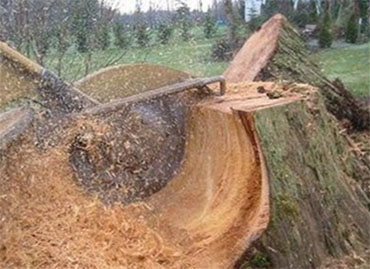 Stump Removal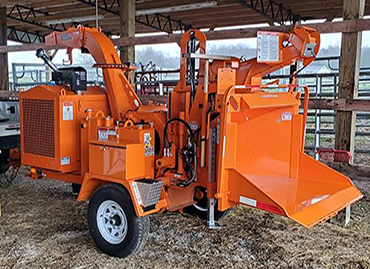 Storm Damage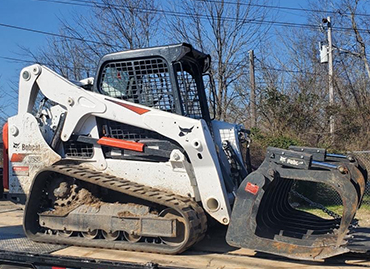 Clean Up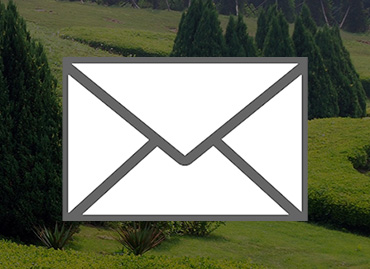 Contact Us
Tree Service
at an affordable price
Licensed & Insured
TBM Tree Service is licensed in Tennessee and carries General Liability insurance. We are experienced and utilize safety measures, we also take steps to protect your property.
Fast removal and clean up
Experienced tree cutters get the job done quickly and remove the debris or convert it for your use. We provide written estimates and invoices for your records.
Large stumps, No problem
Unless you're entering a stump jumping contest, you want them off your property. Call us and schedule a time we can meet and give you an estimate for taking care of your stumps.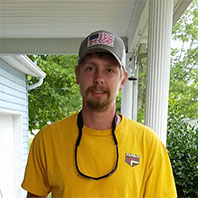 Thank you for your interest in our company.
We look forward to providing you great service.
Travis Madgett - owner
Location:

Shelbyville, TN
Hours:

Mon - Sat 8am to 5pm